Another success of EKOL in Egypt
Egypt, Cairo - On 23
rd
April 2017 representatives of EKOL signed the contract documents for supply of 6 MW's back-pressure steam turbine with the accessories for the sugar factory KOM-OMBO in Egypt. The customer – EGYPTIAN SUGAR & INTEGRATED INDUSTRIES COMPANY (E.S.I.I.C.), which is Egyptian state owned company running sugar factories and food producing factories, is EKOL's long-term business partner.
This supply follows our great references from the previous installations of similar turbines for sugar factories ARMANT, EDFU and QOUS.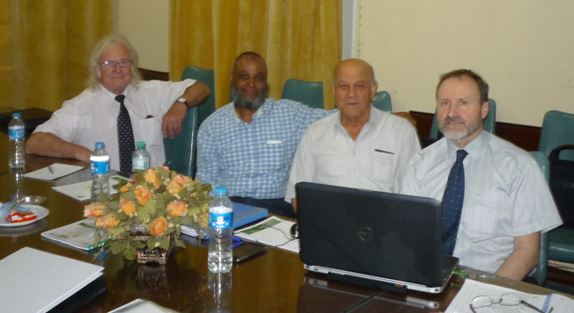 Although the tender has been repeated several times (it was announced in 2015 by ESIIC), representatives of EKOL reached the signature of "repeat order", i.e. supply according the same parameters as above mentioned project 300296-QOUS).
Ing. Jan Saňka, CTO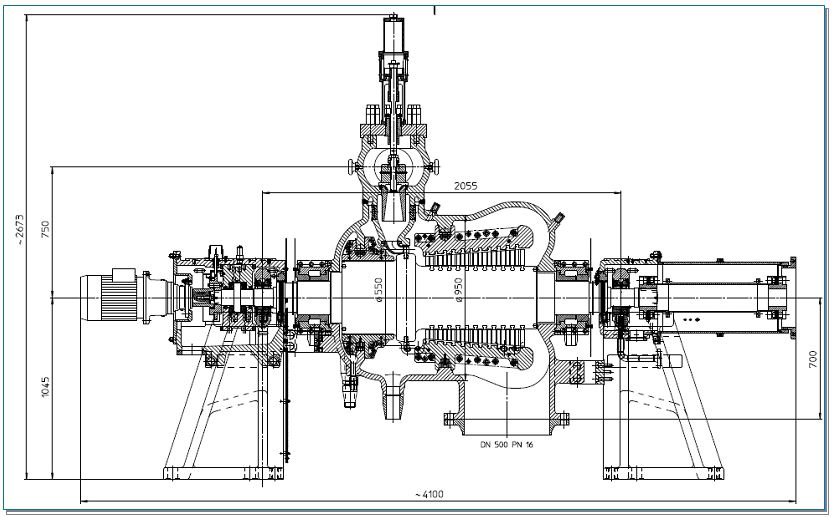 Sectional view of 6 MW back-pressure steam turbine for KOM-OMBO