Establishing of SHAANGU-EKOL European MRO Center
On 17th May the General Manager of ShaanGu Group Dr. Yin Jianan and other members top management announced the establishing of "ShaanGu-EKOL European MRO Center" in the company EKOL, spol. s r.o.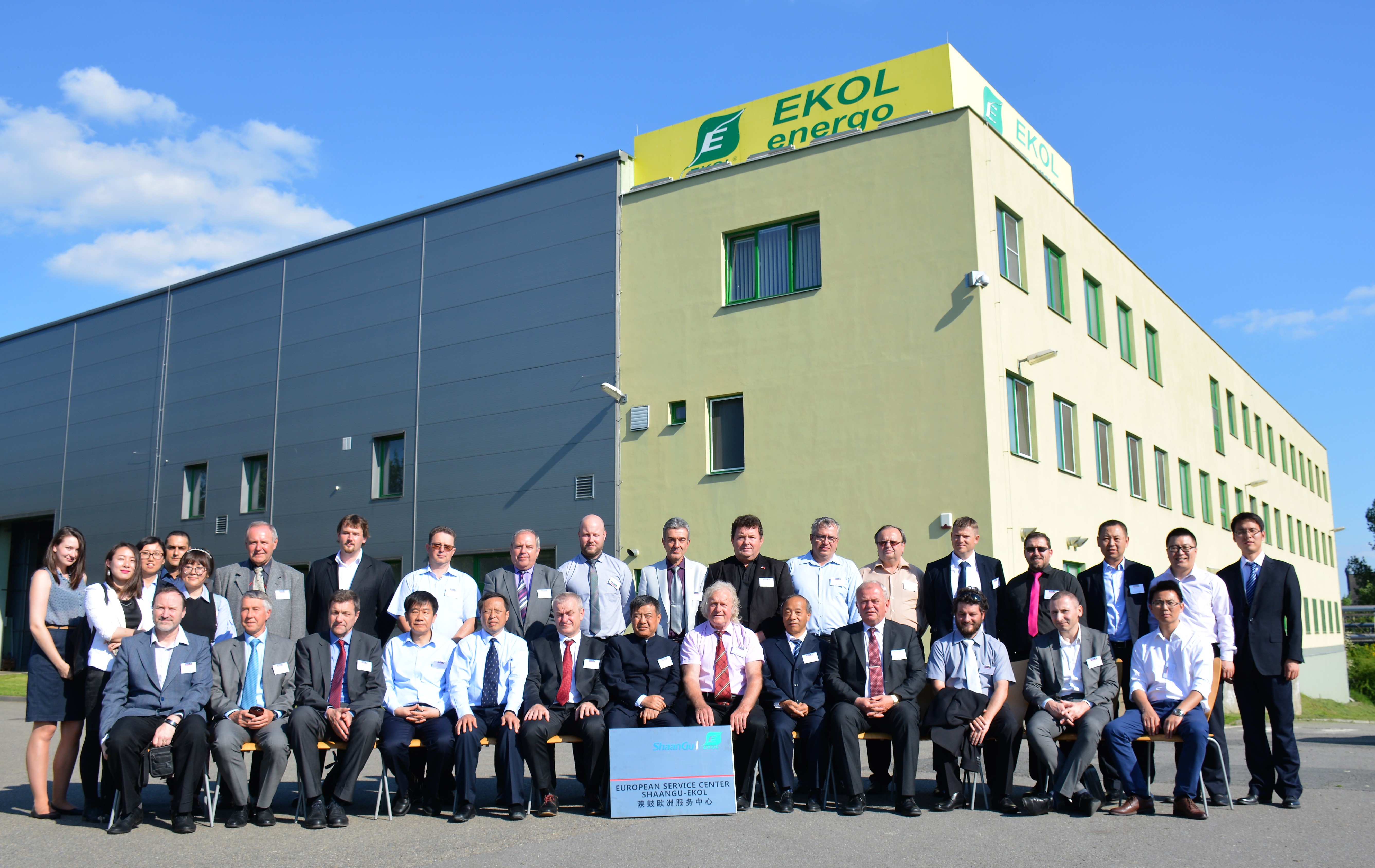 Strategic goals and value of establishing
To expedite the global strategic goal of ShaanGu, ShaanGu has established MRO centers in South Asia (India) and Middle East. After acquisition of EKOL it is a logical step to establish a MRO center for Europe. Main goals of the European MRO Center are to fulfill the requirements of customers by using new methods while focusing on local markets and also to provide technical quality and quick supplies and services. The advantage is to use the integration of sources in ShaanGu and EKOL and synergic effects of cooperation.
Perspective of European MRO Center
European MRO Center will not include only European countries but also countries of former Soviet Union, where EKOL has business relations. It means that European MRO Center will go beyond East Europe border line. As the result there will be the acquisition of new significant markets in service, reconstruction and modernization of existing devices.