EKOL, spol. s r.o. will build the biomass power plant in Croatia
In last days the contract for the biomass power plant in Benkovac, Croatia has become effective. Our customer, BIOMASS TO ENERGY BENKOVAC d.o.o. company choose our company on previous references and strong international base. The main aspect of the project was financing preparation, which is an inseparable part of similar projects.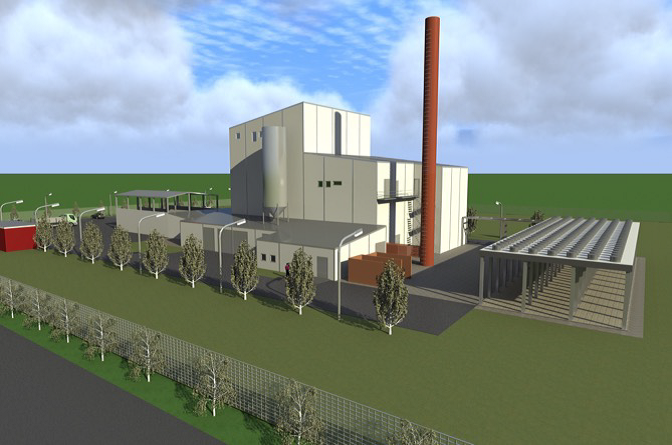 The source combusting wooden chips and straw pellets will have electric output 4,93 MW. EKOL, spol. s r.o. company will make design, production and construction of the new steam boiler with capacity 26 t/h and condensing steam turbine with output 5,6 MWe. Within the whole EPC contract constructed on the greenfield, EKOL will provide the whole projects of technology, construction, fuel transportation, cooling system, electric output and other parts needed for full-fledge operation of the power plant.

For our company, this is a significant acquisition and future reference. Issue of recovery of energy on the territory of the Balkans is still actual and new business opportunities can be found on this territory.